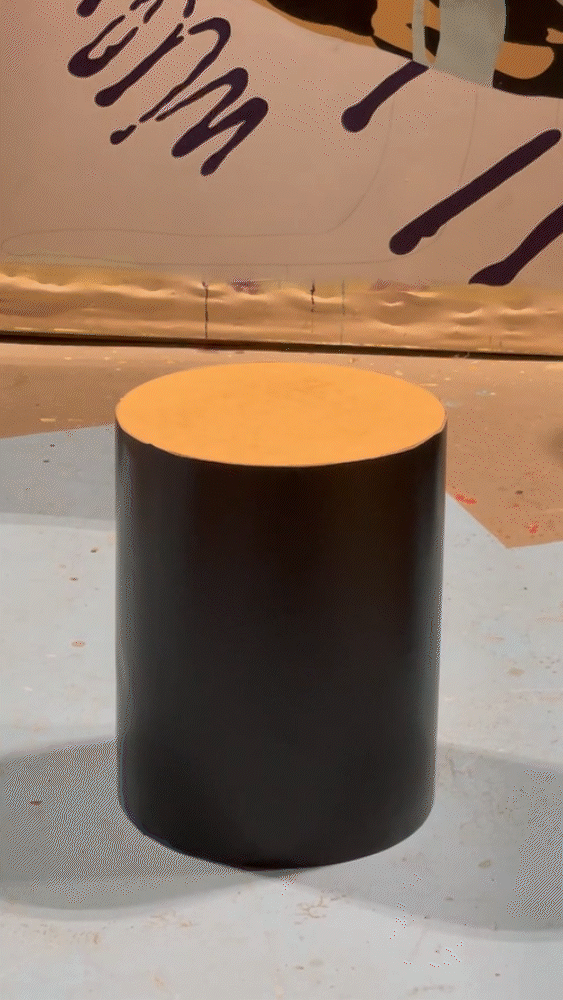 Up Next @ CRUSHMETRIC:
The AutoHedron Chair by CRUSHMETRIC
We are excited to preview the work in progress prototype for the new addition to the CRUSHMETRIC product line, the AutoHedron Chair.
We've created a waiting list in order to prioritize access to the limited release in November 2022.
Join the waiting list for:
- Early access, November 2022
- Introductory price of $800
- No obligation/cost to join
The final production sample will be posted on September 20th, 2022.
Join the AUTOHEDRON CHAIR waiting list